10 Huge Stars We Almost Lost To Suicide
10. Owen Wilson 
Owen Wilson is one of the most loved comedy actors in the world with hits like Zoolander and Wedding Crashers winning over fans. During shooting for Tropic Thunder, Wilson was dating actress Kate Hudson and the pair were engaged to be married. Suddenly, the couple broke up and at the time, Wilson was being treated for depression. It was widely believed that he had seen the paparazzi photographs of his ex-girlfriend in the arms of another comedian, Dax Shepherd, and cracked under the pressure.
9. Jack Osbourne 
Jack Osbourne grew up in front of cameras after he was featured on the reality television series The Osbournes as a teenager. He struggled with the instant overnight fame and told MTV news about the bad press he was taking on board. He said, "I'd read things, like people criticising me. 'You're the least favorite Osbourne. Can we vote you out of the house?' And I would be like, 'F**k that,' you know? But no one likes to read stuff about that, and I know you should probably never read s**t like that".
8. Ozzy Osbourne 
Jack Osbourne's father Ozzy Osbourne also had a tough time growing up as a teenager. He suffered from dyslexia, attention deficit disorder, and other learning disabilities. The Black Sabbath frontman was born in Birmingham, England and constantly found himself in trouble with the law for various burglaries. He attempted suicide several times throughout his youth, even when he was as young as 14-years-old.
7. Halle Berry 
Halle Berry is strong, confident and fiercely independent. This wasn't always the case, though. When she divorced from her husband of five years, baseball player David Justice, in 1997, she tried to take her own life by trailing a pipe from her exhaust through her car window. It wasn't until she thought of her own mother discovering her dead body that she changed her mind.
6. Drew Barrymore 
Drew Barrymore is one of the most adored women on the planet but her rise from child star to adult actress was not an easy one. Her first big role was playing Gertie in E.TÂ which was directed by her godfather, Steven Spielberg. During her teenage years, she became very troubled; turning to alcohol and drugs almost ended her life.
5. Elton John 
It does go without saying that Elton John is a great performer with 31 studio albums under his belt. Born in 1947, Elton had a tough start in life after he became confused and distracted by his own sexuality. In the late 1960s, he was engaged to a secretary named Linda Woodrow but the stress was too much for him and he attempted suicide by placing his head inside a gas stove. He was found by his long-term friend and songwriting partner, Bernie Taupin, who managed to revive him.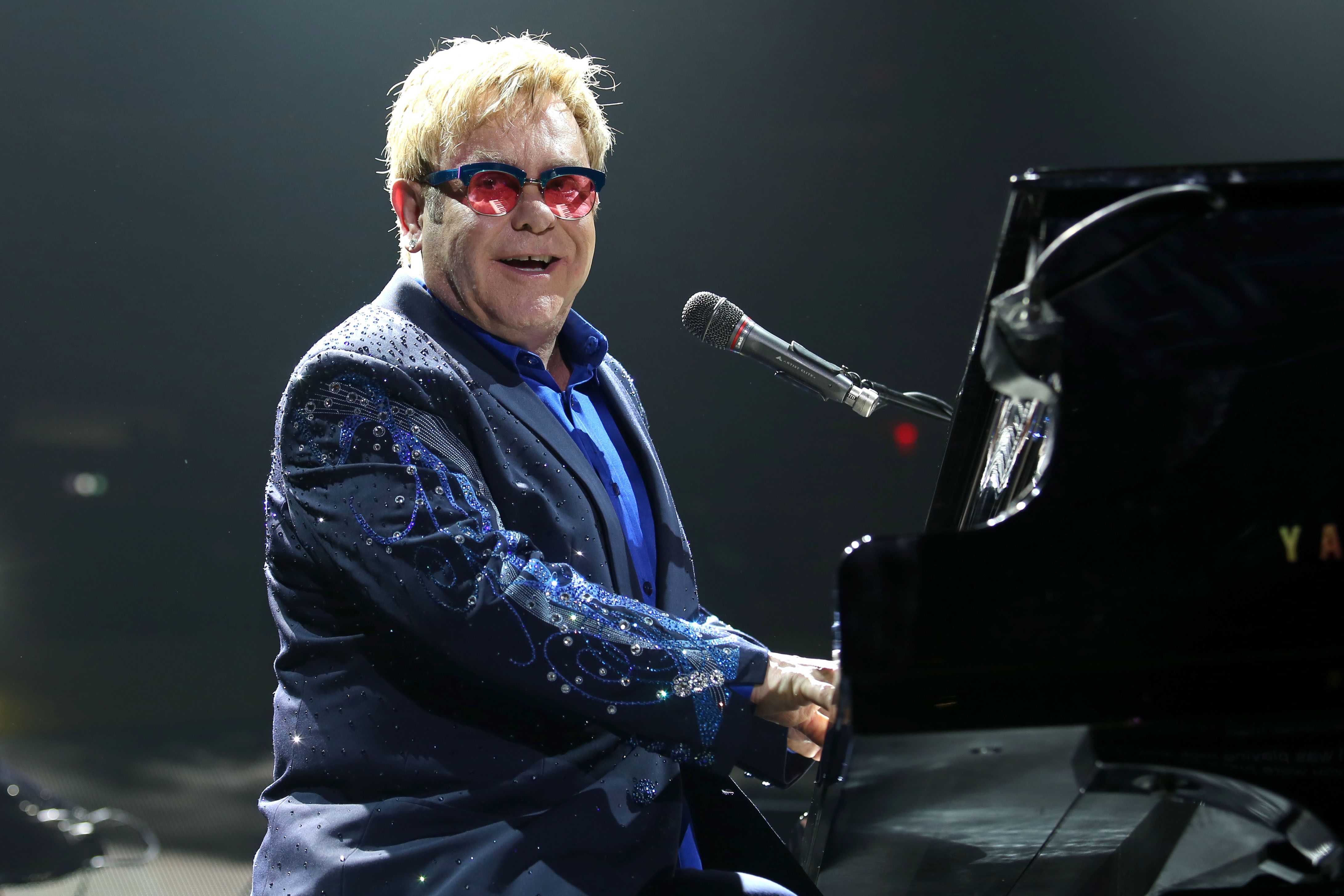 4. Eminem 
Since 1997, Marshall Bruce Mathers III has been known internationally as rapper Eminem. He has sold 37.5 million albums and claims one of the strongest fan followings in the world. That's not to say that his life has been an easy one, as often the most aggressive and personal songs on his albums have been about his turbulent private life.
3. Artie Lange 
Artie Lange is best known as Howard Stern's sidekick on The Howard Stern Show. The comedian, who had a number one bestseller with his book Too Fat To Fish, hit rock bottom in 2010 after becoming addicted to prostitutes, heroin and gambling. He then decided to take his own life in a very gruesome way.
2. Britney Spears
Britney Spears shot to fame at just 16-years-old with her hit debut single Baby One More Time. Ten years later, she was in the worst place of her life after having to go through a long custody battle in court so she could see her two sons. In 2008, she was rushed to the hospital after her friend had found a suicide note in the bathroom reading: "Perhaps it would be better if I were dead".
1. Katy Perry 
The saddest thought is a world without Katy Perry, but after her divorce from Russell Brand in 2012, she almost thought about leaving it all behind. In a heartbreaking interview with Billboard magazine in 2013, the Wide Awake singer said that she asked herself: "Do I want to endure? Should I continue living?"