10 Rappers Who Have Lied About Their Fortunes
10. Ludacris Salary Same As HIGH SCHOOL TEACHER
Ludacris rhymes about his wealth in many of his songs, but the most flagrant example is in the video "Money Maker," where he and a stripper lie in a giant pile of stacks. Most people would not be so cavalier with money unless they had lots of it to spare. But in 2013, Ludacris claimed in court that he could only pay $1,800/ month in child support (almost 10x less than the $15,000/ month his baby mama sought) because he had only pulled in $55,000 that year. That's more or less the same as a high school teacher.
9. Bow Wow Mere THOUSAND in Checking
In 2015, Bow Wow posted a picture of a giant bottle of bub on his Instagram with the caption: "Damn as a closing gift… And just know this ain't one of them Hollywood hills homes these guys rent during weekends." In other words: I buy, bitch. The truth? The broke basic was fronting, as determined by a lie detector. He actually leases a penthouse for $12k/ month, which is a lot, but isn't property ownership. In 2012 in a court custody battle, Bow Wow told the judge that he only makes $4,000 a month as an employee of Cash Money records and has $1,500 in checking.
8. "Kingin" Tyga DROWNING in Debt
He might seem rich: he bought Kylie Jenner an all-white Ferrari for her birthday, he was photographed leaving the bank with a fat pack of cash, he has a new reality show, Kingin with Tyga, where he flaunts his expensive lifestyle. But in reality his finances are trash: he owes money all over Los Angeles. His landlord recently sued him for $70,000 in back rent on a house in the gated community of Calabasas. On top of that, he also owes $150,000 to various other landlords. Maybe he should stick to $1s and $5s in Rack City from here on out.
7. Pitbull Lies By BILLIONS of Dollars
In his 2013 track, Pitbull says: "I see the future but live for the moment, make sense don't it?/ Now make dollars, I mean billions, I'm a genius, I mean brilliant." Yeah, Pitbull makes a lot of money but is he a billionaire? No, not at all. In 2012, he made a relatively unimpressive $9.5 million. Not to say that $9.5 million isn't a lot of money, but if it were really a gigantic amount of money, would Pitbull need to lie and multiply it by over a hundred to wow his audience? Not really.
6. Nas Claimed To Be Rich – BONE BROKE
On "No Introduction," released in 2012, the acclaimed rapper Nas says that he's worth $200 million dollars. Given his reputation, that seems plausible (although Pitbull who has recently had consistent mainstream fame is worth much less). The truth? Nas pulled in negative $6 million in 2012. He owed the IRS that much money in 2011. He also owed money elsewhere, such as condo fees and spousal support for his ex-wife Kelis. If he actually was telling the truth, which is doubtful, then people demanding money from him had just gotten a huge boon in their cases.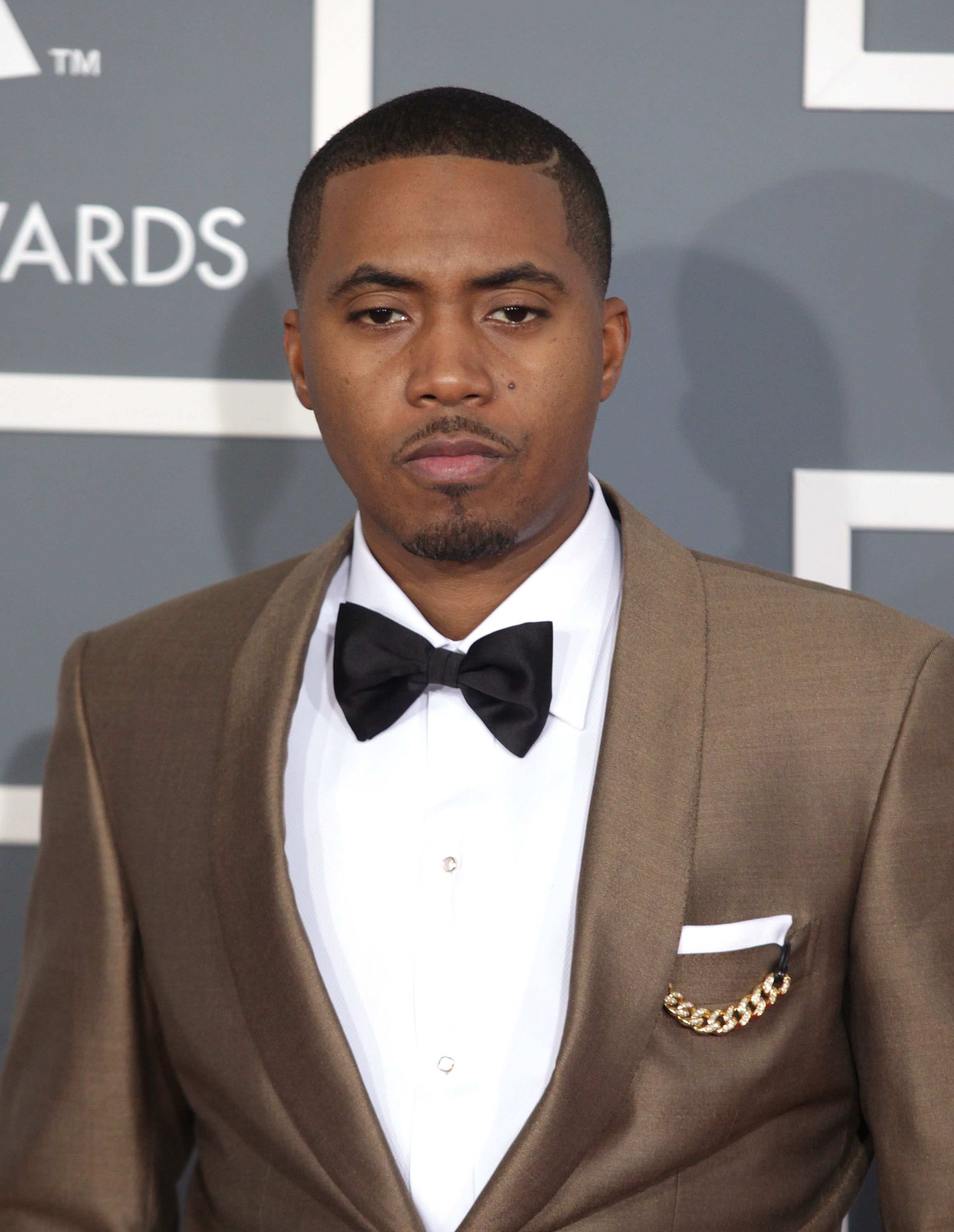 5. Diddy's Billion FICTIONAL
In the 2013 "Shot Caller Remix," Diddy rhymes: "Dippin' in the 'gatti, billboards in Tokyo. Worth about a billion and still run the city." These days, when someone thinks of Diddy, they no longer think successful rapper, but they think businessman. And when someone thinks celebrity business, they think big money (re: Paris Hilton's $2B fragrance company.) So yes, Diddy is rich. But is he worth a billion dollars? No. His net worth in 2013 was $580 million. Understandably, at that point he'd think he was a big shot and that his wealth was endless, but unfortunately a billion is not a subjective concept.
4. Lil Wayne MultipLIES
In 2011's "Ballin'", Lil Wayne says: "Last year I made a hundred million dollars flat. Run in ya house, get to poppin' at your shower cap." But the multi-monikered rapper (Lil Wayne, Lil Tunechi, Weezy, Weezy F. Baby) multipLIED: in 2010, he only made $20 million dollars. Once again, $20 million dollars is nothing to laugh out. There are many people who could benefit from just a fraction of that. But obviously Lil Wayne et. Al. didn't think it was enough money to dazzle his fans, because he tacked on a couple more 0s at the end.
3. Rick Ross FIBS times FIVE
"I'm a John Gotti, got my own army. Worth fifty million and it's all on me", so the recently-decreased rapper spits on his 2012 track "All Birds." Despite the claim that Drake makes that Rick Ross is the biggest boss in the game ("No Tellin'": I mean besides Ricky Ross, Aubrey the biggest boss here"), Rick Ross only collected $9 million in 2012. Rick Ross might be known for his amazing $430k Maybach 57 and the gold and diamond chain he had made of himself, but his actual worth is lesser than the one he trumpets on his tracks.
2. Nicki Minaj IS NO BILLIONAIRE
Nicki Minaj claims in "Feelin' Myself," that "b*tches ain't go punchlines or flow/ I have both and an empire, also", and in "Up in Flames": "I'm in Saint Tropez on a big boat, go my way to make a billi like a big goat." Although she might have an empire – a fragrance at Macy's, a Barbie doll, a seat on the American Idol judges' table, a sponsorship with M.A.C. cosmetics, an O.P.I. line of nail polish – she does not have a billion dollars. Her estimated worth in 2015 is about $60m.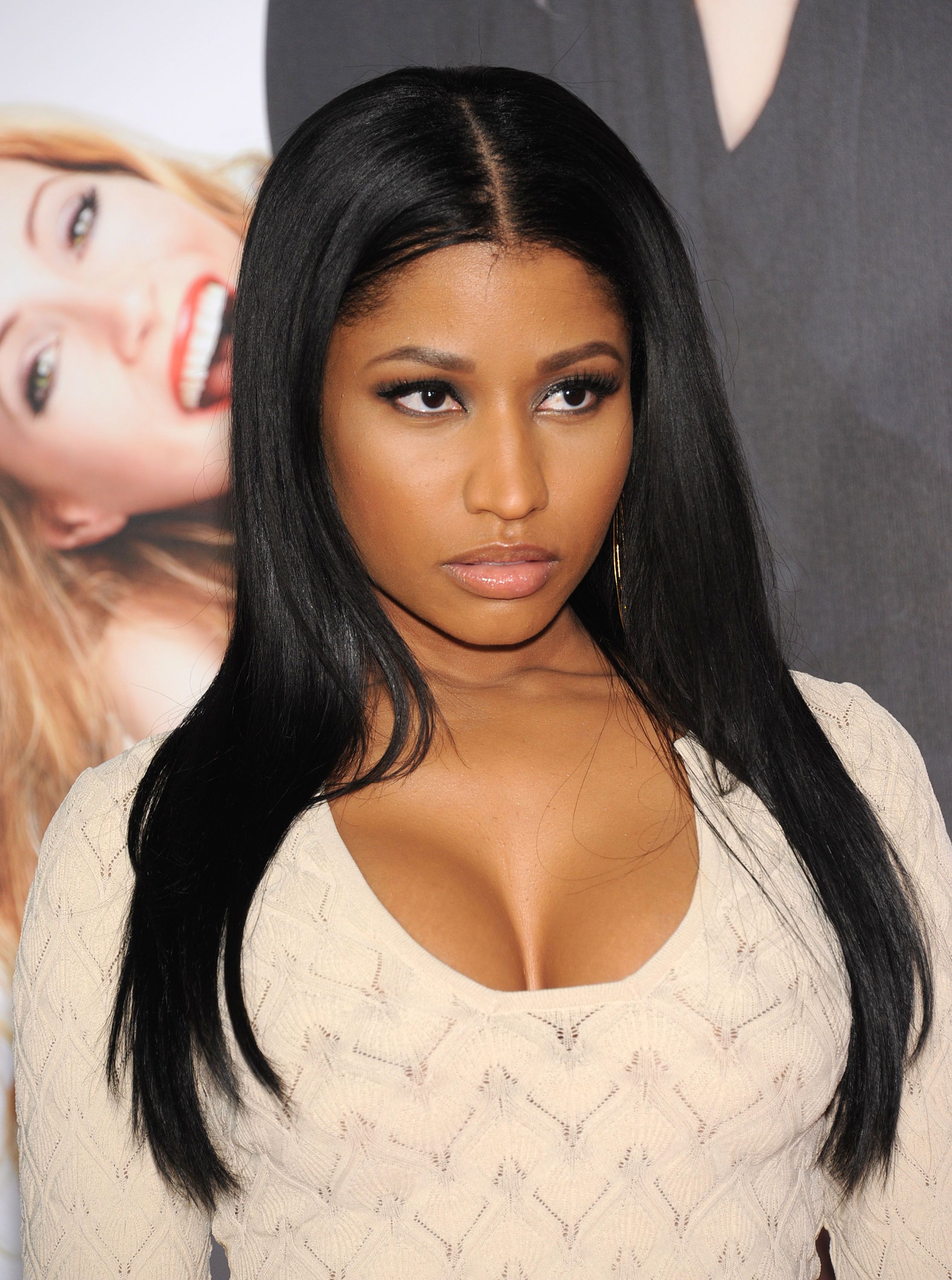 1. 50 Cent GIVES UP
"Get Rich or Die Tryin'". The phrase that launched 50 Cent's career. His mission statement as a brand. But in 2015, he filed for bankruptcy in Connecticut, claiming assets and debts in the respective ranges of $10 million to $50 million. That's a lot of damn money. Turns out the answer to the questions "would you love me on a Bentley? Would you love me on a bus?" in the song "20 Questions" might now have some real-life relevance to Curtis Jackson (we reverted to calling him by his Christian name because his pseudonym is literally no longer applicable.)