10 Child Stars Who Chose a Life of Crime
10. Edward Furlong
Edward Furlong is widely-known for his supporting role in the 1991 film, Terminator 2: Judgment Day. Furlong, who was 14 years old at the time, reveled in the success of the film, while racking up multiple movie awards for his performance. But as he entered adulthood, acting took a backseat to his legal troubles.
9. Danny Bonaduce
Danny Bonaduce played the lovable Danny Partridge on The Partridge Family. As a 70s child star, Bonaduce had the world in the palm of his hands. He enjoyed years of success before running into legal issues in the 90s.
8. Dee Jay Daniels
Dee Jay Daniels played the precocious son, Michael Hughley, in The Hugleys sitcom. By the time he was 23, Daniels had been arrested for a murder that occurred in Stockton, CA. Daniels allegedly stabbed the victim, J.J. Lewis, to the death in what has been called a gang-related killing. He faced marijuana and murder charges, but was acquitted on all charges and released from jail in December of that year.
7. Skylar Deleon
Skylar Deleon, a former child actor who appeared as an extra in the Mighty Morphin' Power Rangers, was convicted on three counts of first-degree murder after the death of a Prescott, Arizona couple.
6. Orlando Brown
That's So Raven's Orlando Brown played Eddie Thomas on the hit teen sitcom. He also had roles on Family Matters and The Jamie Foxx Show. But despite having a successful actor career during his youth, Brown turned to a life of alcohol and drugs as an adult. In 2007, he was arrested for possession of marijuana, and that following year, he caught charges for DUI and drug possession. In 2011, he received another DUI charge while driving in Hollywood with his pregnant girlfriend in the car.
5. Brian Bonsall
After starring in Disney's Blank Check and 80s sitcom Family Ties, Brian Bonsall found himself in and out of jail due to substance abuse issues. In 2001 and 2004, Bonsall was arrested for DUI, and a few years later, he was charged with second-degree assault against his girlfriend. He has since retired from acting and has no desire to return to Hollywood.
4. Lindsay Lohan
Lindsay Lohan is one of the most notorious child actors who hit it big, only to see their dream slip away due to drug and alcohol abuse, as well as a bunch of poor decisions. Lohan is well-known as the cute, freckled-face actress in the 1998 rendition of The Parent Trap, but her career really took off after starring in the 2004 hit film, Mean Girls.
3. Lillo Brancato Jr.
You may remember Lillo Brancato, Jr. as Calogero Anello in the 1993 Roberto De Niro film A Bronx Tale. He also appeared on The Sopranos in 2005, but even the hit HBO show couldn't deter him from a life of crime. In June of that year, Brancato was arrested in New York and charged with seventh-degree misdemeanor criminal possession of heroin.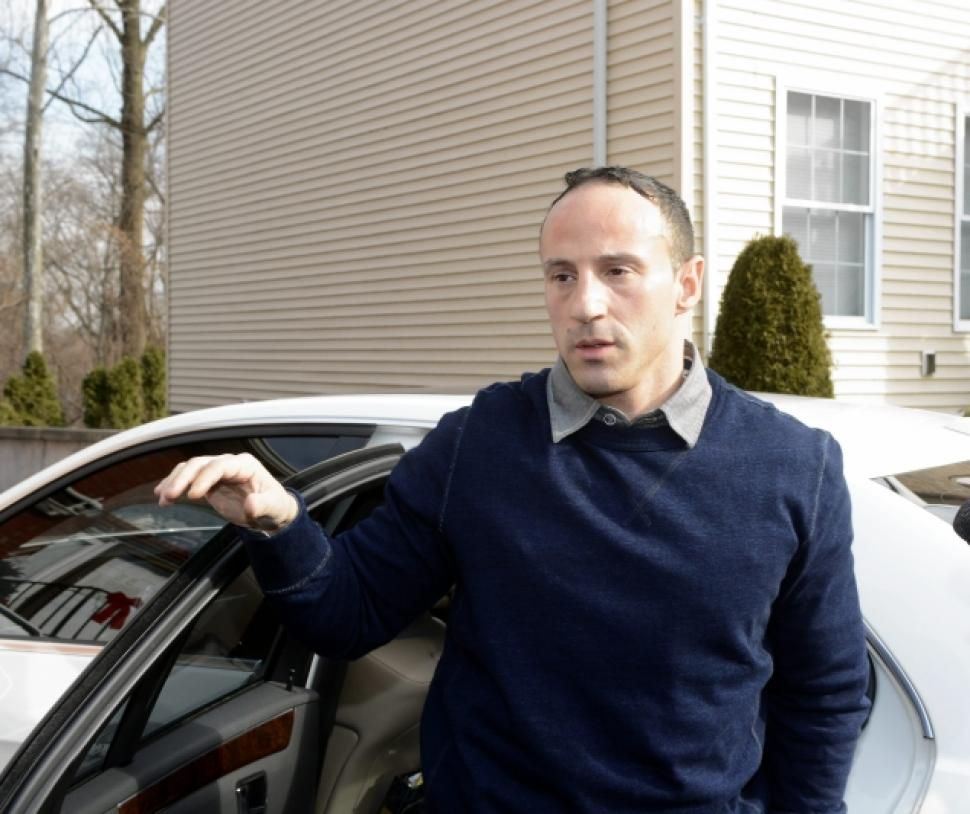 2. Robert Blake
Robert Blake starred in the Our Gang short film series from 1939-1944. You wouldn't believe by looking at his picture that he would grow up to be an alleged murderer.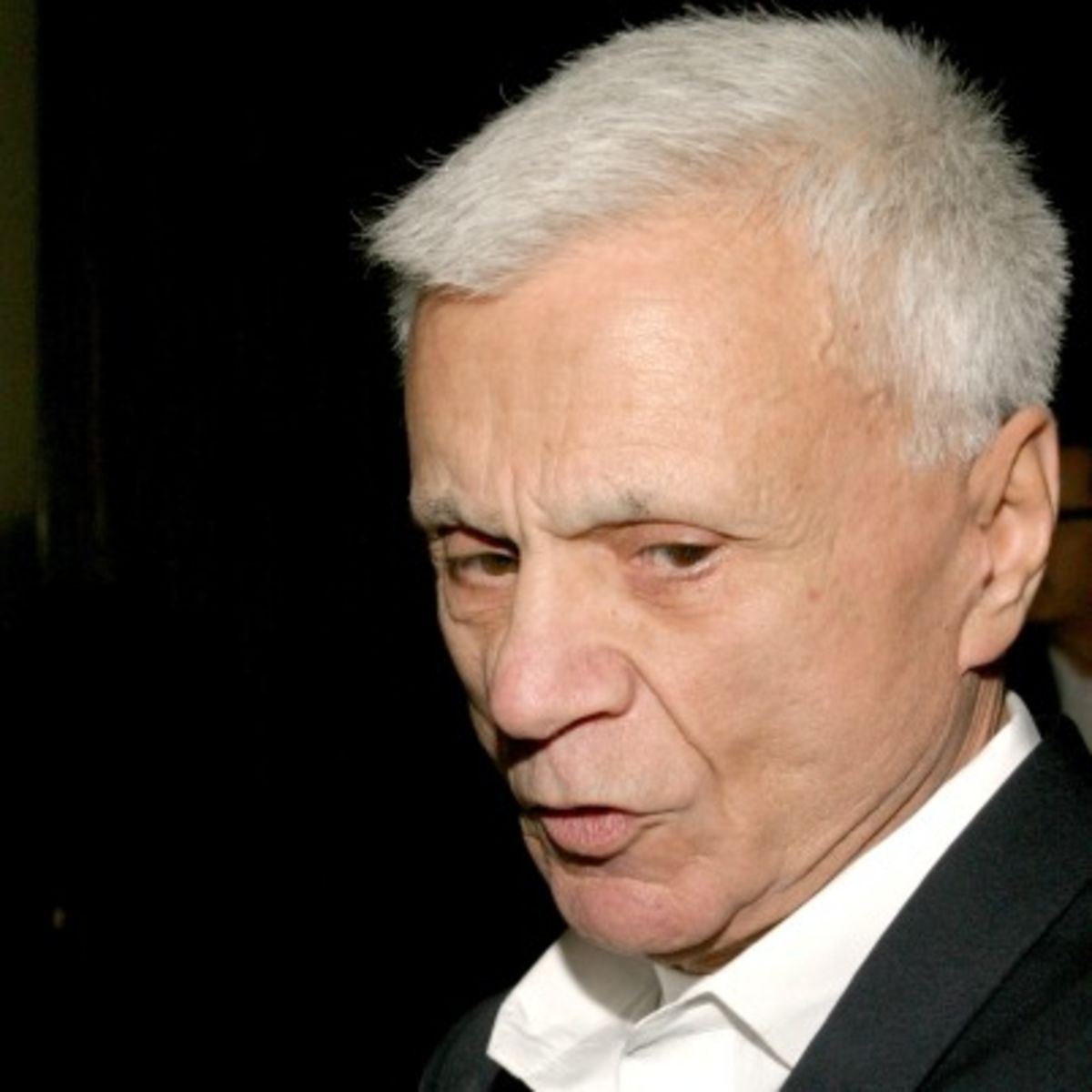 1. Manuel Benitez
Manuel Benitez, who was known by his screen name of Mark Everett, was a child actor who appeared in the 80s films Stand and Deliver and Pee-Wee's Big Adventure. As his acting roles began to dwindle, Benitez' life spun out of control. He reportedly never told anyone about his past as a child actor, and instead chose to make ends meet by being a drug dealer. In 2000, he was convicted of drug charges, and carrying a concealed and loaded illegal firearm and was sentenced to probation.